A company's uniform says a lot about who the company is and what they do. Get custom apparel and uniforms with your logo that will wow your customers! Our catalogue contains hundreds and thousands of polos, knit button-up shirts, t-shirts, jackets, dresses, blouses, sweatshirts, hoodies, hats, beanies, backpacks, and more! With our expertise in the industry, we are sure to get you the right style to match your company and brand.
Whether your logo is silk screened or embroidered, be ready to make an impact with your apparel If your company has employees who interact with customers on a daily basis, custom uniforms are a must. How your uniforms look can truly affect customer perception of your brand and services.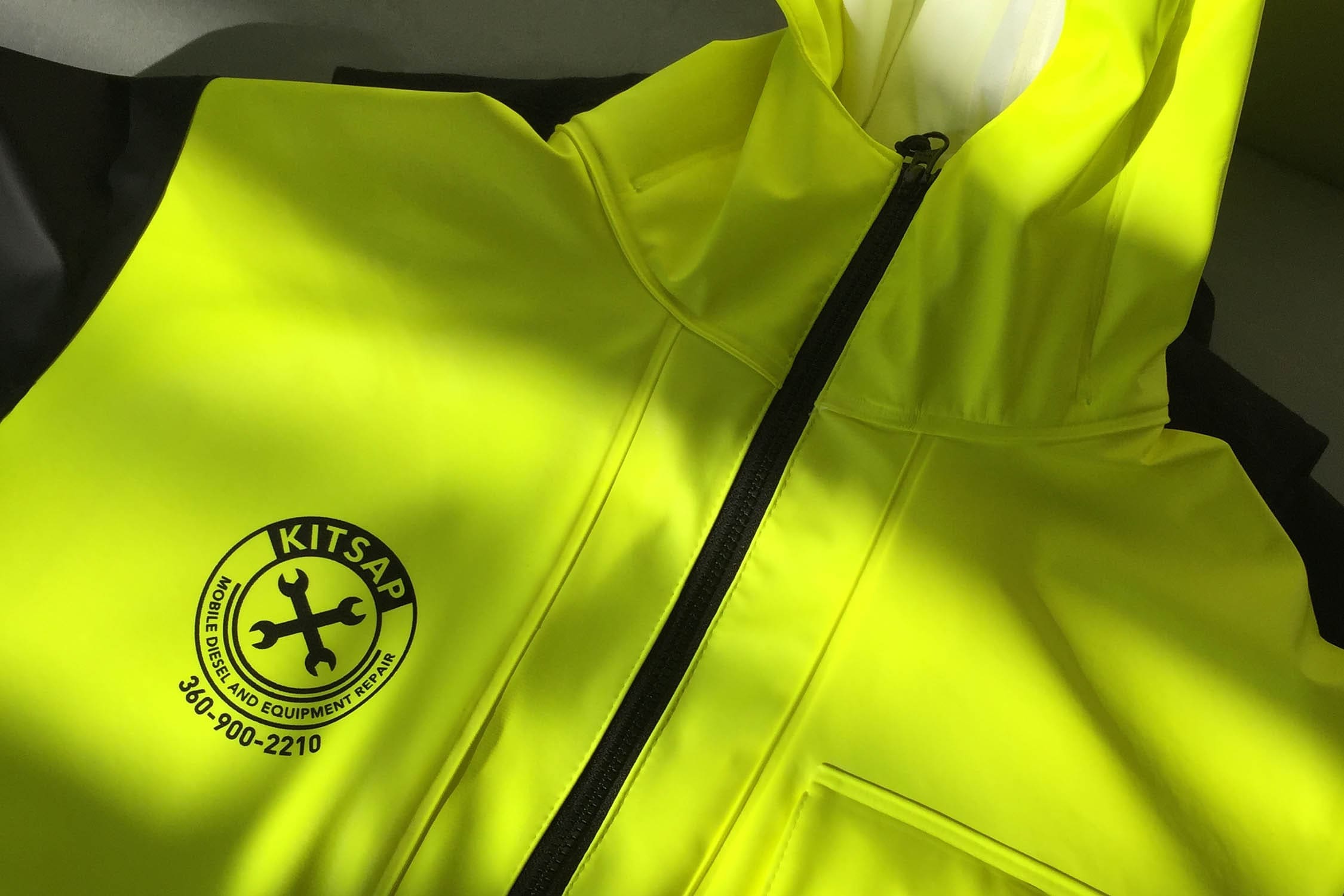 Go with high-quality, durable uniforms that will survive hundreds of hours and days of work. We will guide you from start to finish on your next merchandising project. Choose from our label apparel and goods (like pens!) and we will add your logo to make them unique! Color branding and private labeling are ways to take your brand further. Drive more business and grow your profits by creating the right type of merchandise. Our job is to make your experience seamless and enjoyable.
Custom Branded Apparel & Uniforms