Elegant product and commercial
branding services
---
TOP QUALITY
We pride in our business and strive to provide the most top-quality services to our clients. We are here to help build your brand, bringing it to it's best potential. We're constantly innovating and testing new procedures in-house to produce the high-quality results needed by our clients.
DETAILS
It really is all in the details of your brand. Take a step forward forgetting your fears, and embrace the vision you have always had. Your unique brand must be showcased with high attention to detail and consistent media branding. Consistency is a key component to your team's success.
CUSTOMER FOCUS
We are here so you don't have to worry about hiring a full-time branding and media team. We specialize in elegant full stack branding and product branding services for small and medium-sized businesses. Keep track of your jobs and request help when needed. Just consider us your out-house-in-house media team.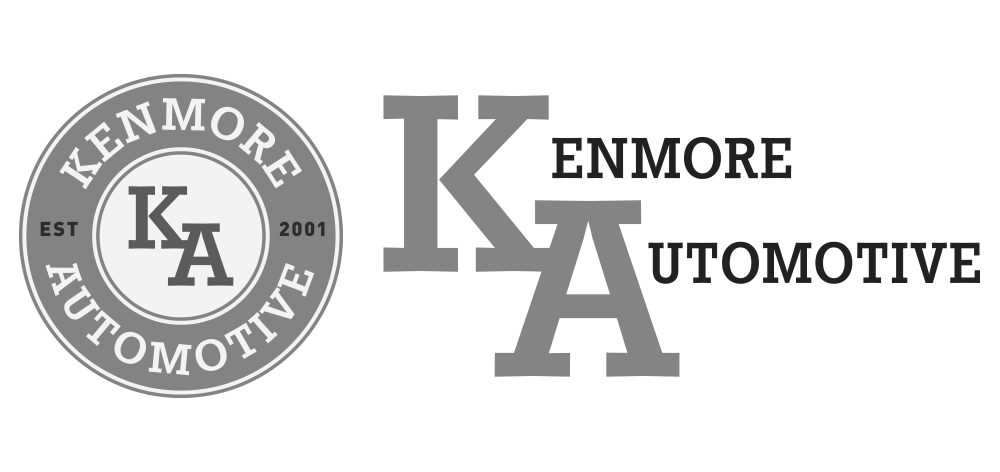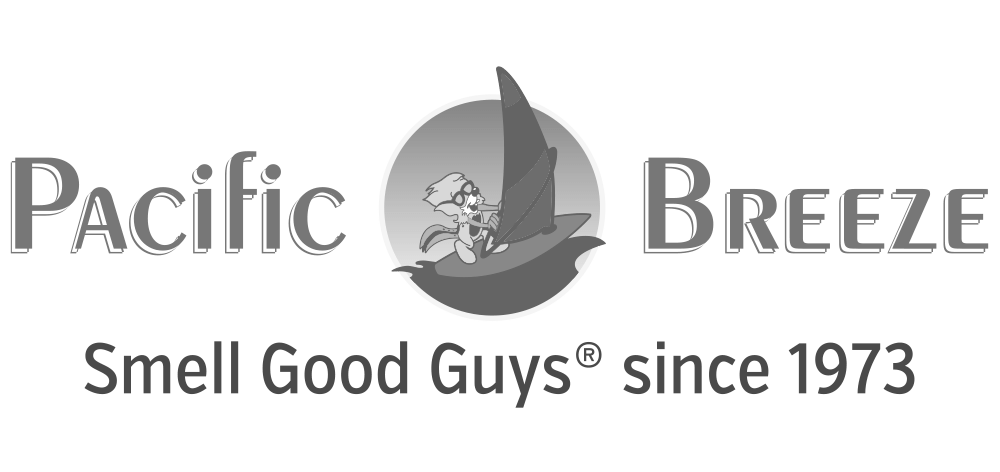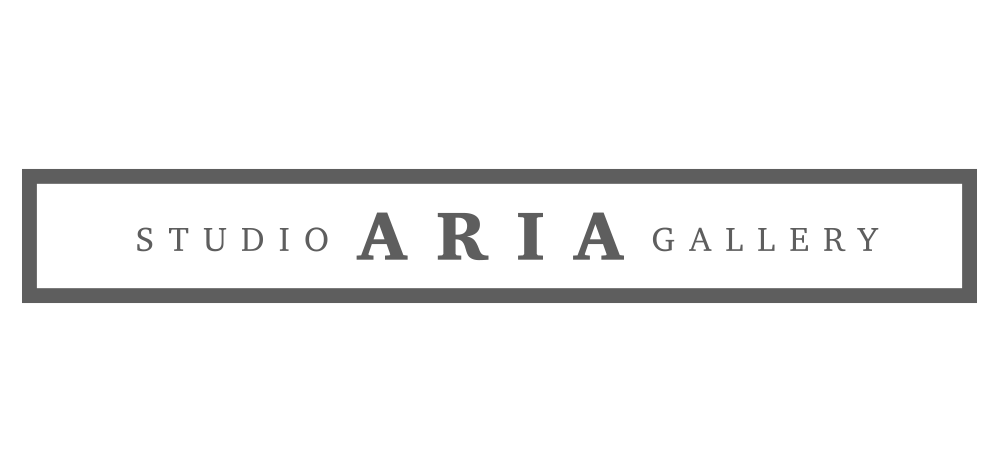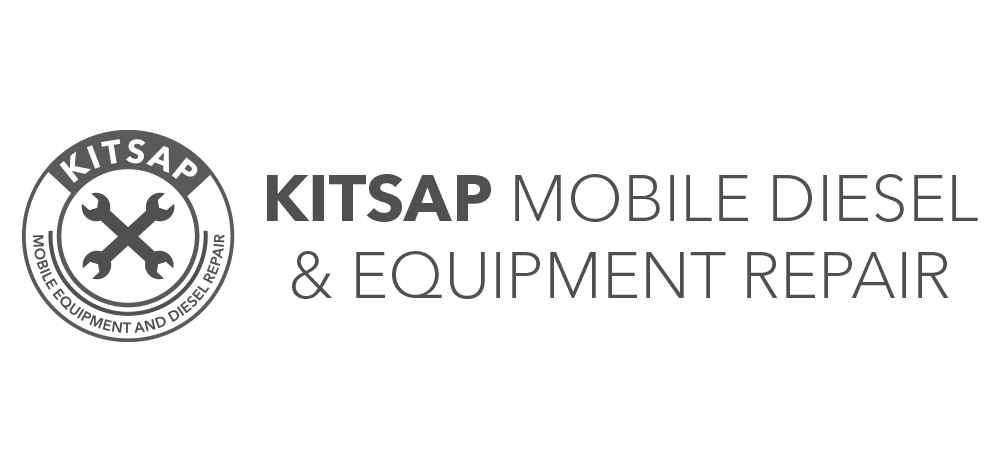 ---