who we are
ABOUT BIN BIN INK BRANDING & MEDIA
Since 2009
We are here so you don't have to worry about hiring a full-time branding and media team. We've specialized in elegant full stack branding and media partnerships since 2009 for small and medium sized businesses.
We're local and we will meet with you to fully accomplish your project. We take pride in our business and strive to provide the most top-quality services to our clients. We are here to listen & help build your brand, bringing it to it's best potential. Embrace the vision you have always had. Do what you do best, and we'll handle the rest.
Bin Bin Ink provides unique brand imagery and visual consistency for your business.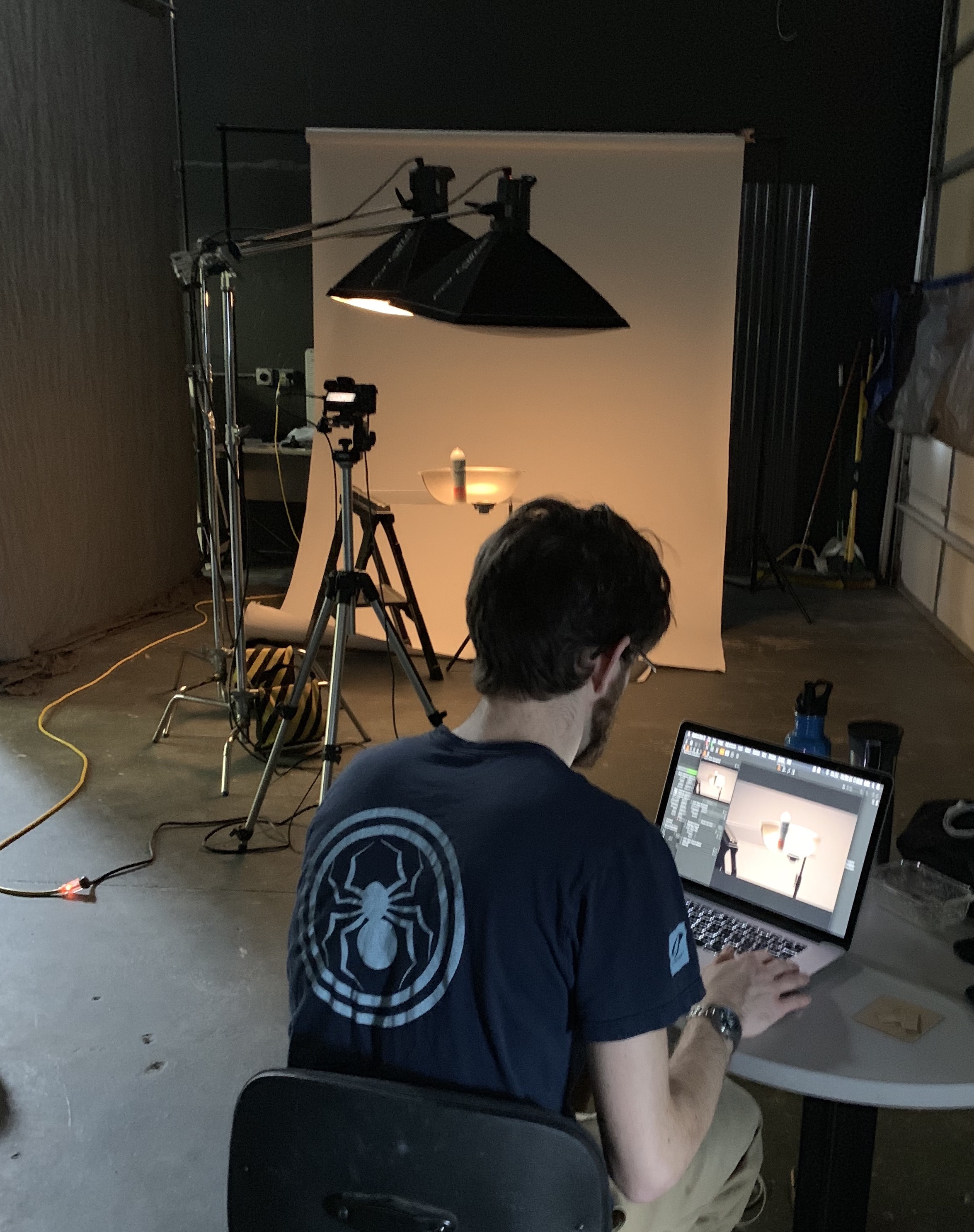 Unique & Creative
Projects
YOUR COMMERCIAL
BRANDING PARTNER
Satisfied & Impressed
Clients
Hours clocked in on our servers