If you own a business, you know how important your online presence is. Marketing your business online is going to bring in new clients and grow your company. It's also a great outlet for providing regular clients with updates and promotions.
Whether your business is new or established, it's always going to be important to have a fresh marketing plan. The way you present yourself online is going to matter when it comes to your clients. We highly recommend investing time and money into your online presence and brand. So, where do you start? What are some of the most important things to keep in mind when it comes to marketing yourself? In this article, we are going to focus on boosting your online presence. We will provide you tips & information we have used to grow our business' online presence. Let's take a look: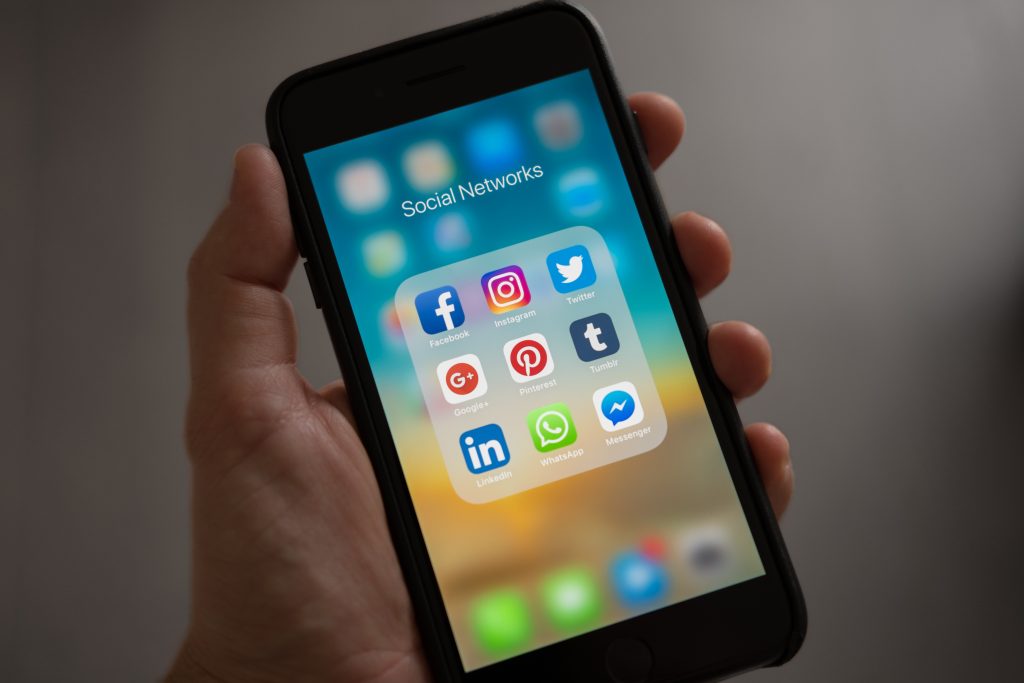 Social Media Online Presence
There is no way around this one; social media is used by nearly everyone. It's going to be one of the biggest places to advertise your services and rake in new clients. And it's all conveniently in one place… online. The internet is a powerful tool to help you grow your digital presence. When you're going through your marketing steps, social media platforms should be at the top of your list.
These days, more and more businesses are relying on Facebook, Instagram, Twitter, and TikTok to keep in touch with their clients and grow their online presence. By gaining digital followers online, you'll have access to a steady stream of dialogue and exposure. People love feeling connected to the businesses they frequent. It gives them a way to get to know you and see any promotions you're offering.
Facebook advertising has become particularly popular way to boost your online presence. You're now able to pay for ads that show up on your follower's timelines. You can also pay for ads that will reach thousands of new potential clients. It's fairly inexpensive and easy to do – and it's well worth your time. You can also use other social media platforms to post updates like new items in stock, new services being offered, or any kind of new information you think would be relevant. Some businesses use social media just to keep in touch with clients or post photos.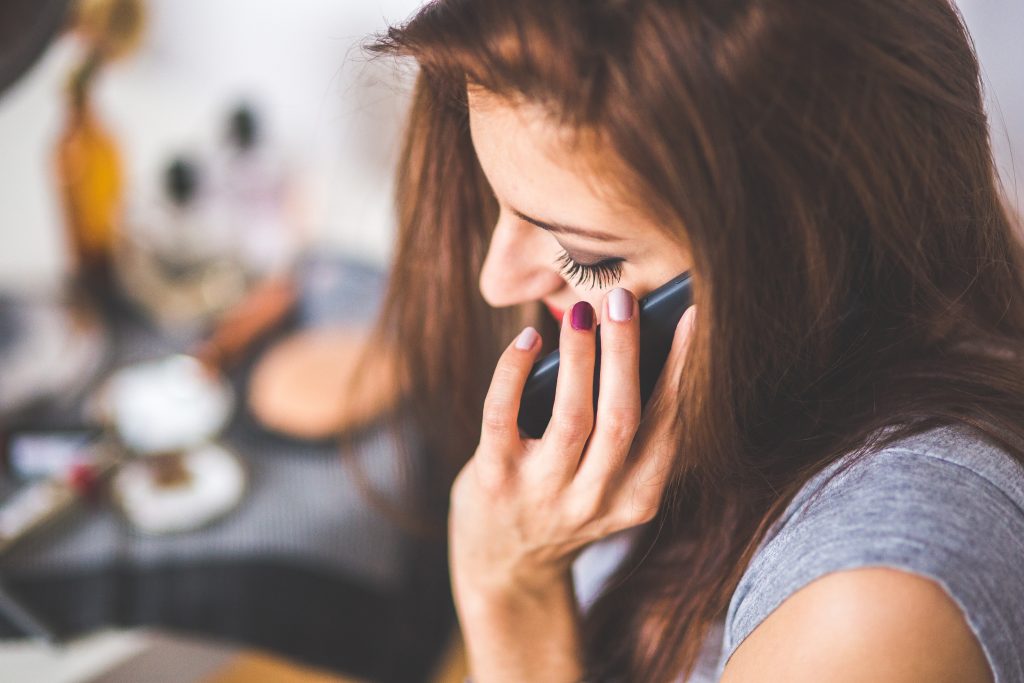 Digital Networking
Digital marketing, like social media, is going to help you build solid connections. Digital networking is done through popular social media platforms like Facebook and Twitter, but there are other areas to consider. Google+, Tumblr, YouTube, and LinkedIn are other avenues you might want to pursue. Even email can be a good way to network online as well.
Whatever the platforms are that you decide to work with, you want to make sure you publish posts. A lot. Every day if you can. More content = a greater online presence = a bigger net to catch more leads and customers. This increases your exposure and those contact opportunities. When you make those contacts, learn about them. Discover their personalities, their backgrounds, and their interests. Create a positive 2-way rapport with them online. Remember that the conversations you have will reach far beyond that one person. Word-of-mouth and referrals are powerful tools, and they're gained when the public starts to trust you.
It's important to look at every networking connection as an opportunity. Thanks to social media and networking platforms, our world isn't as small as it used to be. Take advantage of your contacts by learning from them as much as they learn from you. Forming those professional (and personal) relationships will often turn into exponential business opportunities both online and offline.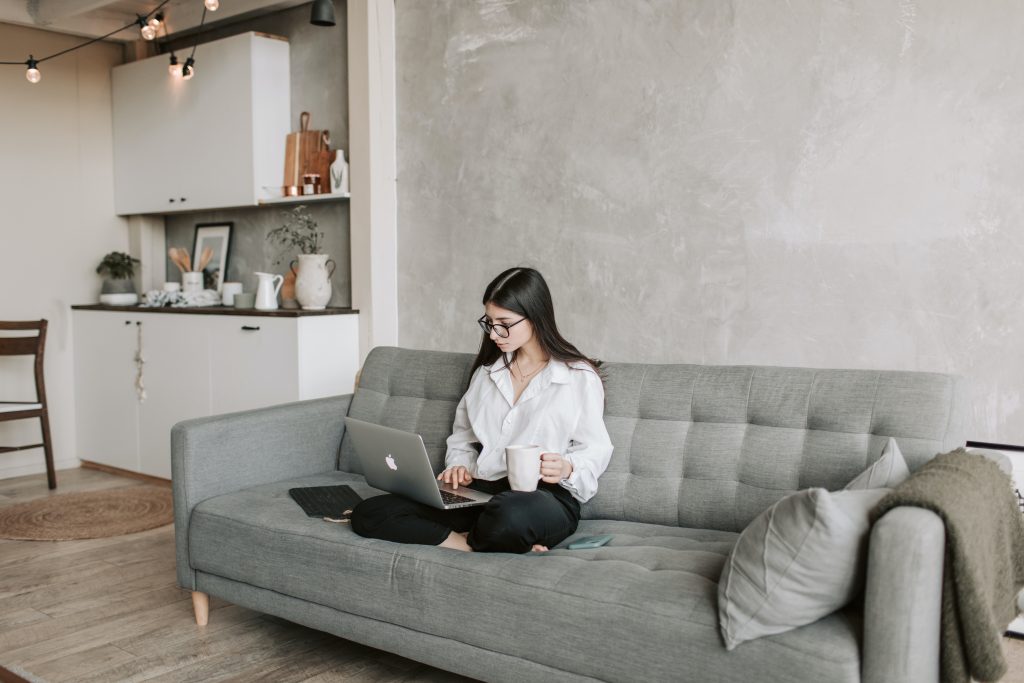 Reaching Out to Leads Online
Once your social media and networking tactics are established, it's important to reach out to every lead. Anyone that shows interest in your business deserves a message or a shout out online. Any attention you give is an opportunity to get attention back.
Missing leads will lead to missed connections or even missed business opportunities. If you are trying to get new clients or establish strong relationships with your current clients, reaching out is critical. Your online presence will grow organically and slowly over time. This will ensure your leads are higher quality. If you aren't sure how to do this professionally, or if you're unsure of whether or not you're doing it right, you may want to check out web services. Finding a good consultant isn't easy, so make sure you do your research and hire the right company to help you.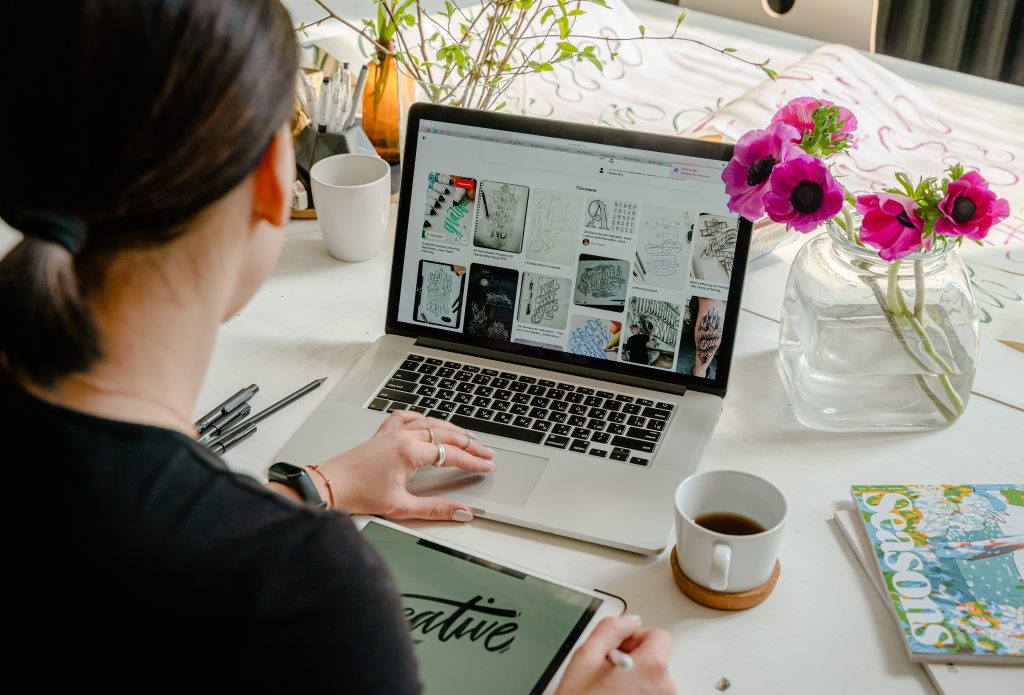 Online Branding, and Design
The image of your company needs to remain fresh and relevant to your target client and society. That means it needs updating. This will boost your online presence.
Your brand speaks more than you do, so you want to make sure it's personal and that it reflects the promise of your business. It can't be like any other company's brand. You want to make sure that your designs are completely different so that they stand out. They need to make people want to learn more about you and what you offer online. They also need to create the perception that you want out there.
Branding isn't just about your designs, either. Some companies don't have logos. Overall brand online "presence" is more important than a logo. Your brand is what you're about – what you stand for, what you have to offer, and where your hard work shines. An attitude of positivity through your employees, for example, is part of your brand presence. Leaving your customers smiling can be part of your brand. It's those little things that all add up to make your company what it is.
That being said, your designs and logos will also go a very long way. When it comes to your online presence, they can't be ignored. And remember: your brand should evolve as your business evolves.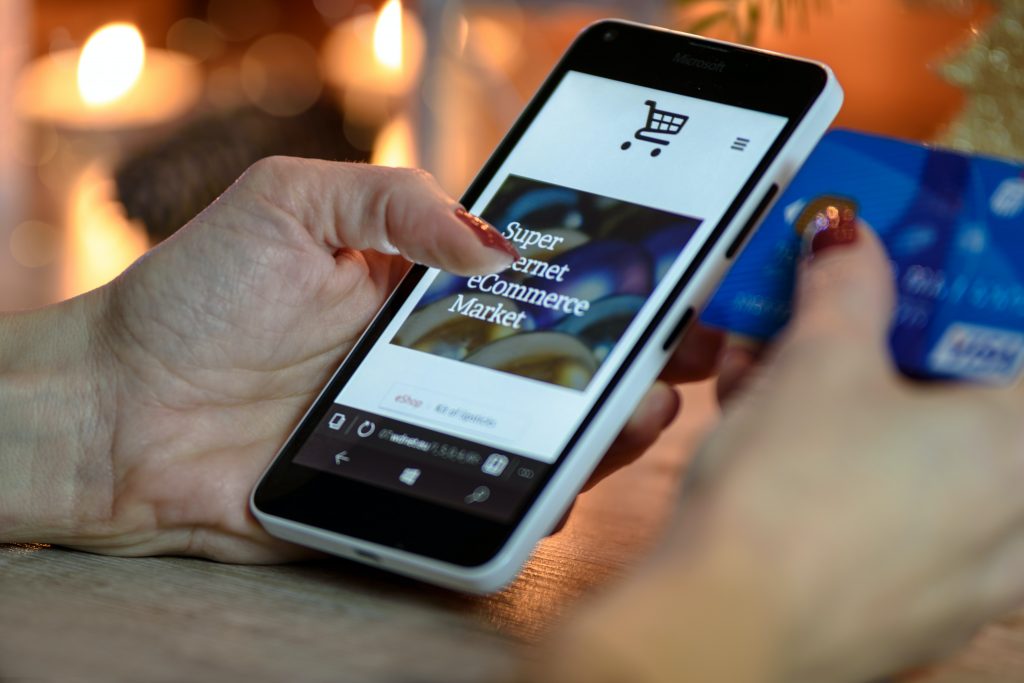 Web Services for Online Presence
Web services (like Bin Bin Ink Branding) can be very useful when it comes to managing your online presence. It isn't easy to keep up with what's fresh and new or what stands out. These useful web services will provide consultation through the process of growing your online presence. They'll help you with your image, your designs, and your marketing online. They can also take high-quality photos for you and guide you in your advertising.
Investing in a branding and marketing company for your business is well worth it. You'll make back exponentially more than you spend in hiring a professional. As mentioned earlier, it's important to do your research. You want to hire a web services company that knows what they're doing and how to properly market your business.
You may have to find several companies to help with multiple things. For example, one to help you market yourself online and another to help with print logos and products. If you can find a branding and media team that can do it all, you've gained an advantage. They will boost your online presence.
Remember that the more you evolve with your customers online, the more successful you'll be!