When you think of the internet, it's easy to put it into 3 categories: social, business, and informational. We don't often think about the different websites categories and subcategories that make up these pages. If you own a business, you may not have thought about what category your website fits into. Is it more outreach or advertising? Selling or connecting?
In this article, we're going to take a look at the 7 website categories that sweep most of the internet. We're going to narrow down what they're about and why they're important. Our hope is that after reading, you'll be more knowledgeable in what you're looking at online. You'll also know more about what kind of website you have (or are looking to build) and what audience you're targeting.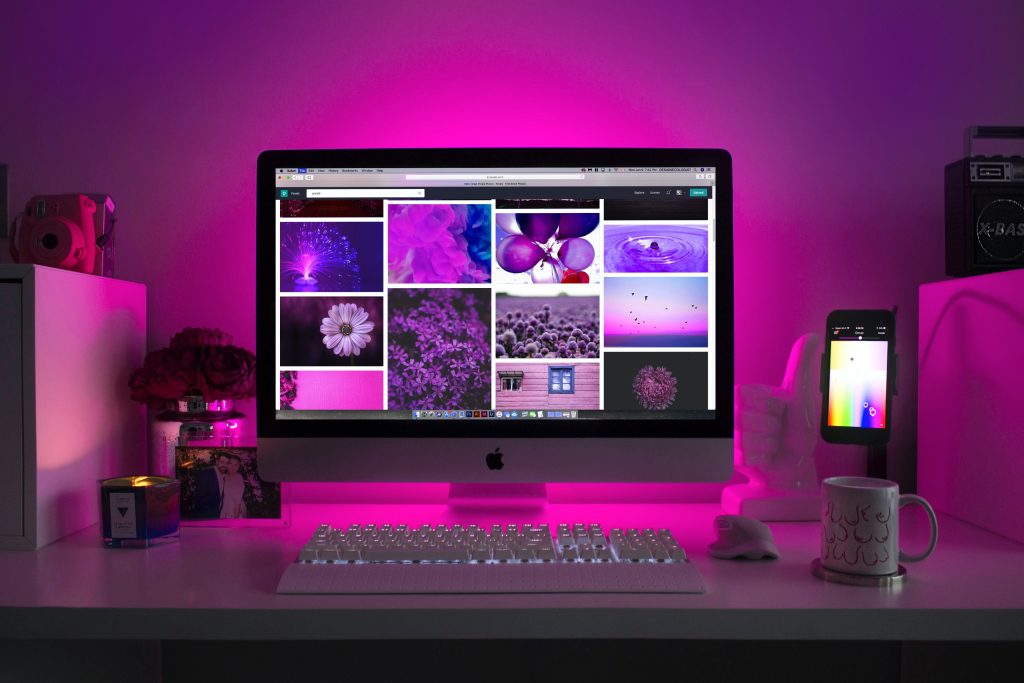 Portfolio Websites
Portfolio websites are trending right now. They're the easiest (and most fashionable) way to show a large body of work. These websites allow businesses or artists to put their projects on display for potential new clients. They also help professionals keep their past work organized and all in one spot. If you're an artist, photographer, or a musician, a portfolio website might be a satisfying option for you. You can create these websites the same way you'd create any other type of website – with a template and a body of work to showcase.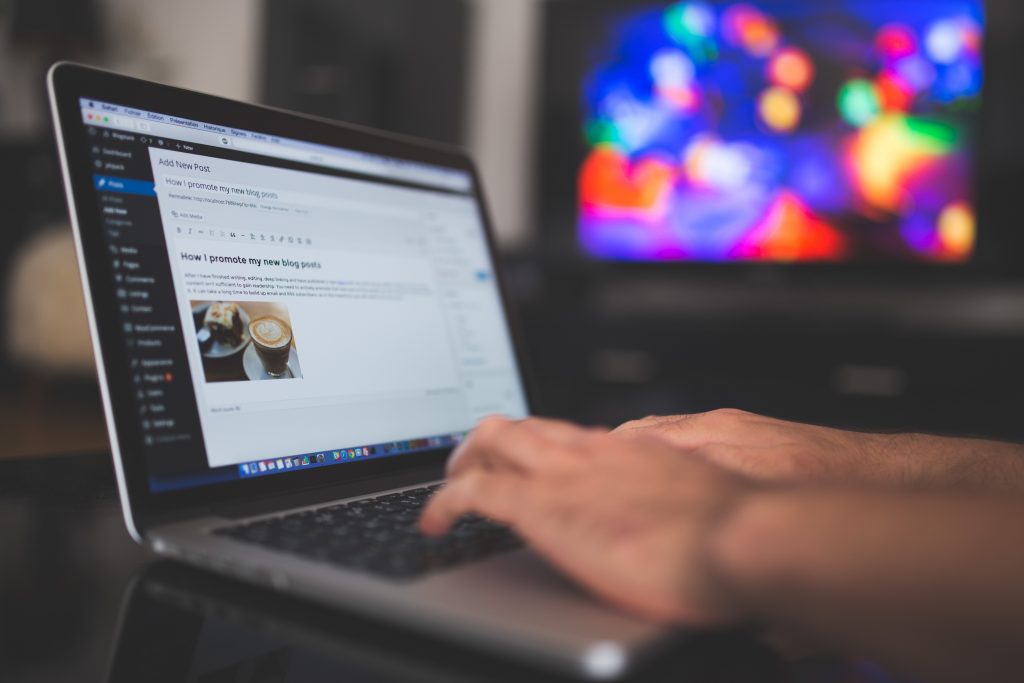 Blogging Websites
Blogging websites typically exist for connection. Blogs are a great way to reach others. If you have a website that is purely dedicated to writing and blogging, you're more likely to attract the readers. Writers have been using blogging websites for years as a way to reach out to others and showcase their work. Travelers and influencers frequently use blogging websites to write about their travels or their families.
Every type of business can benefit from a website dedicated to writing and blogging. These websites are frequently used to document the "day to day" in the life of a business. They're also used for personal reasons – to document a coming baby, a new adventure, or a new job venture. Think of blogging as a way to keep the world up-to-date on what you're doing, when you're doing it, and why you're doing it.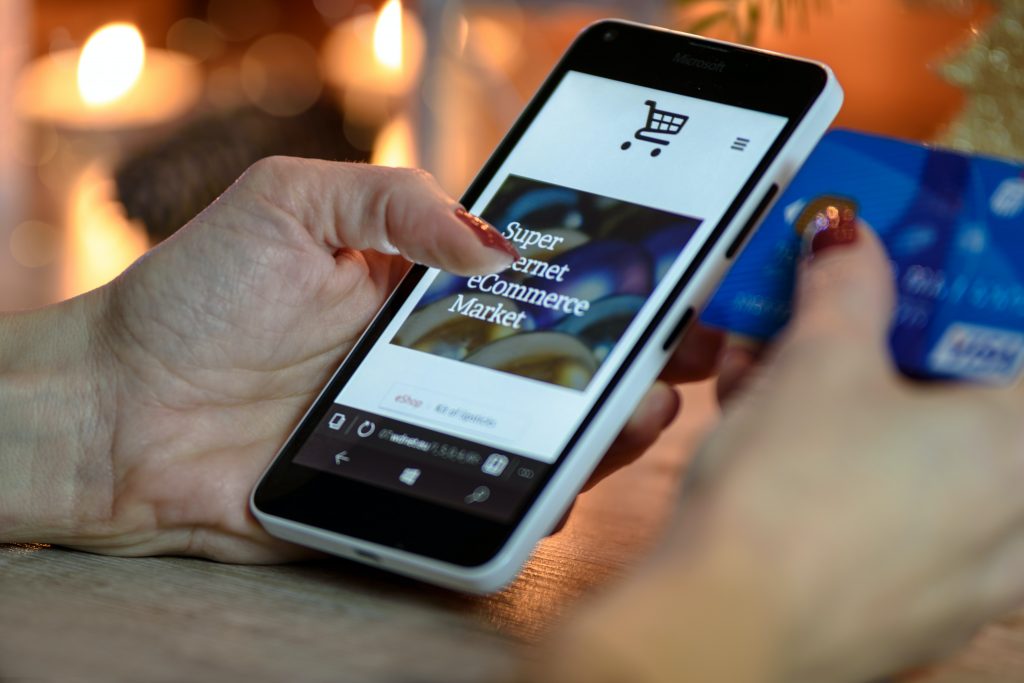 E-commerce Websites
E-commerce websites are great for businesses that would like to sell their products online. They're perfect for consumers that like to shop from home. These websites are essential for most businesses that sell any kind of product. This can include anything from clothing to food to beauty or cleaning products (and more.)
One of the convenient things about having an e-commerce website is that it greatly reduces overhead costs. You can manage your orders online and reduce the need for additional staff. You can also save time by selling products online rather than heading into your shop. It also allows you to manage your hours in a comfortable way. Instead of being open on Sundays, you could sell strictly online during the days you want to have off work. While you're resting or on vacation, people can be browsing your website and purchasing your items. An e-commerce website works for you – even when you're not working.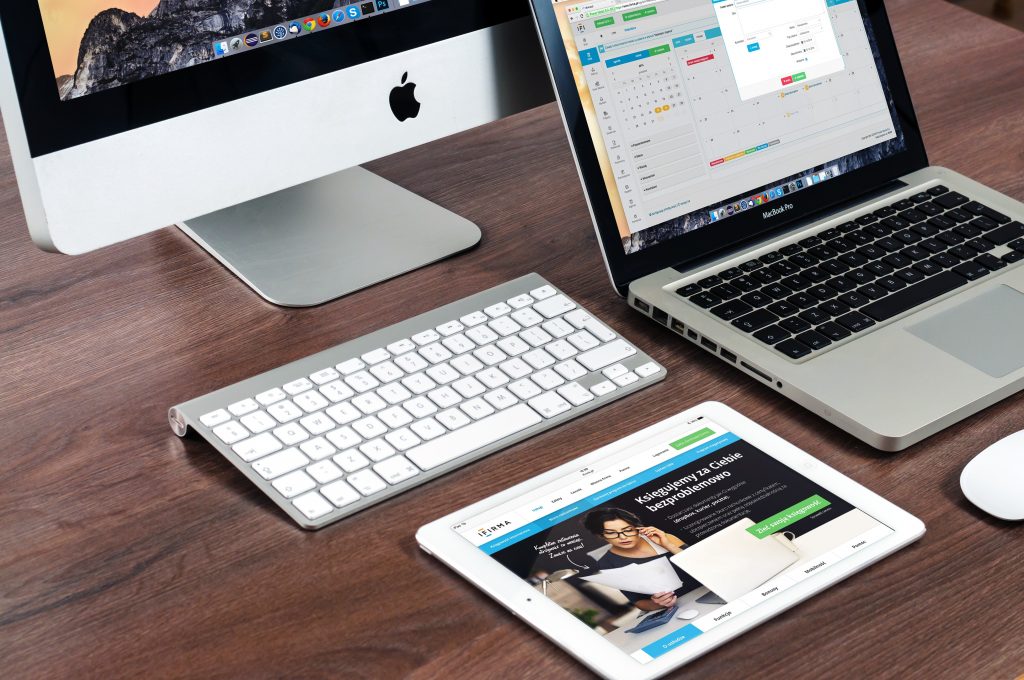 Informational/Educational Websites
Informational websites are wonderful for any kind of research. The goal of an informational website is to take the place of a library or a book. These websites are what gave way to the online learning trend. Informational websites often have tutorials or step-by-step instructions. They're also there to take the place of encyclopedias. The goal of informational websites is to make knowledge available to anyone that wants it.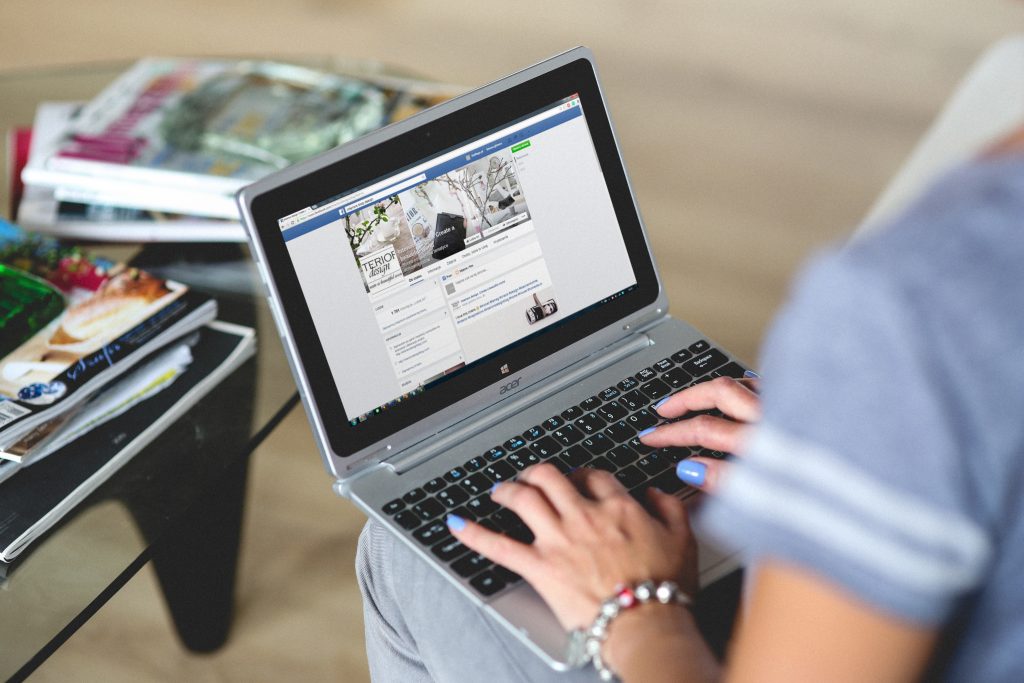 Forums/Online Communities
Forums are used with absolutely everything. A forum is a place for people to gather to ask questions and get answers from the online community. They're a way to start a conversation or ask a question to others with the same interests or lifestyles. Forums are frequently used in the health community (patient to patient or doctor to doctor) to find answers to frequently asked medical questions. They're also popular in the music community and the art community. A website dedicated to forums is typically high-traffic and frequently active.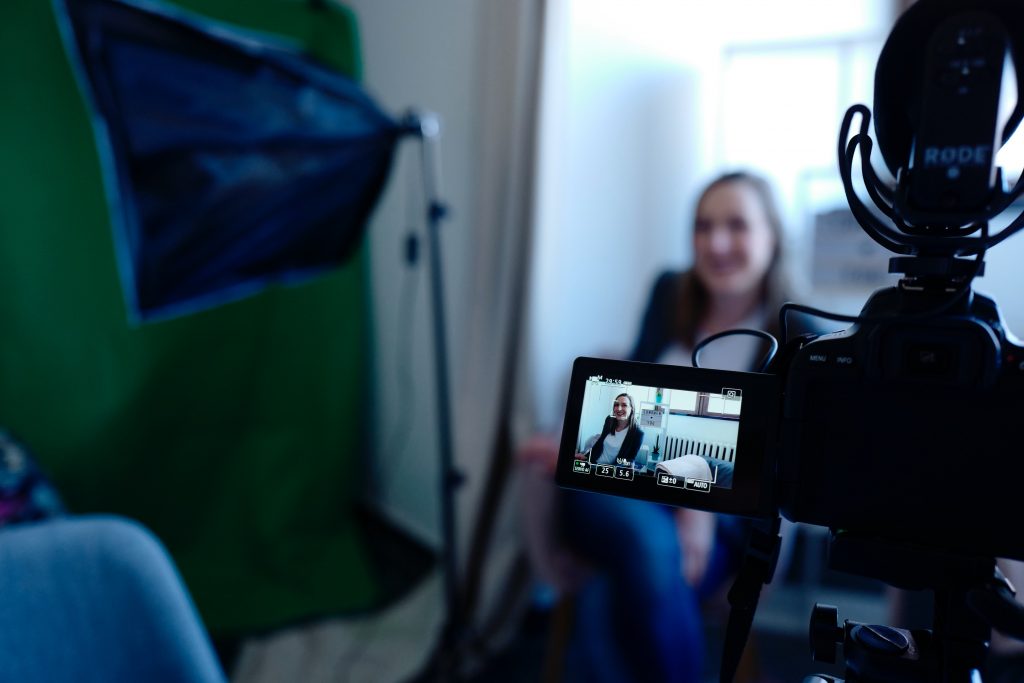 Biography Websites
Biography websites exist to showcase a person or an institution. Think about the biography you read at the back of your novels – the "about the author" section. Biographies are like that, but extended. They often have multiple pages. This prompts fans to contact the author or artist with any questions. But the purpose of a biography website isn't to connect. It's to inform the public about someone. While there are often contact opportunities, the sites are dedicated to helping the reader get to know the person displayed.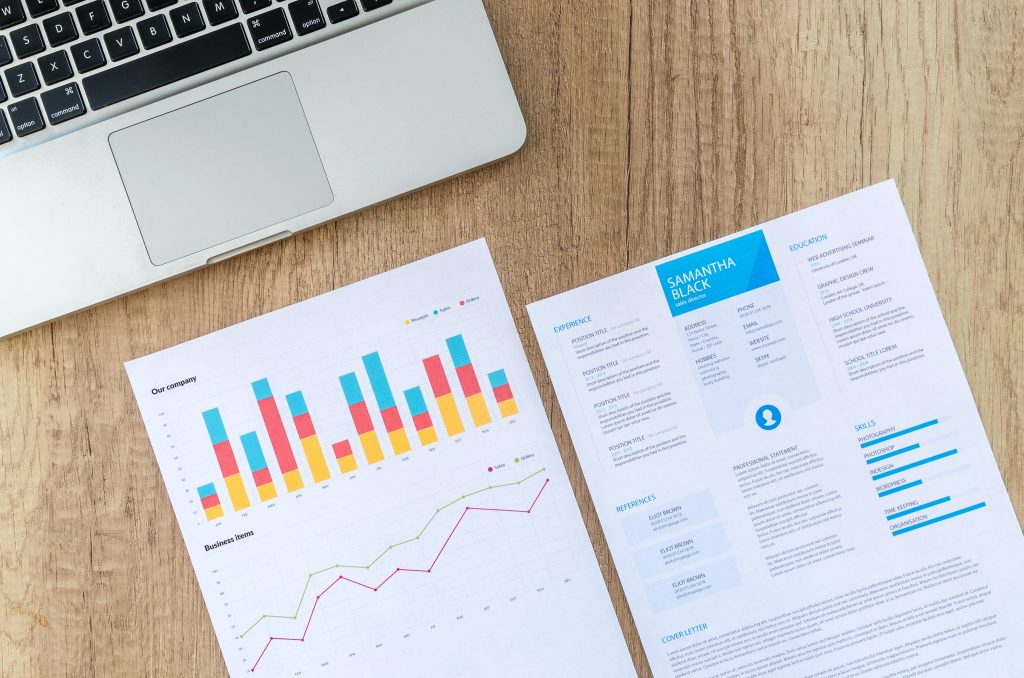 Resume Websites
The target audience of a resume website is typically a prospective employer. Gone are the days when we'd go into an office to fill out an application and drop off a resume. Now, if you're interested in a company, you simply send them a resume website. This will give them access to your work history and educational qualifications. Think of a resume website the same way you'd think of a paper resume – but with style. It's a way to showcase your professionalism and experience.
One of the best things about a resume website is that it can constantly be modified. If you need to add something, it takes only the tap of a few buttons. This is a convenient way to keep your resume fresh, up-to-date, and easily accessible for all future employers.
Many websites offer an "all-in-one" format. Their website will contain a resume, photos, ways to contact, photos, and information. Most of the time, you can see what the main purpose of a website is just by reading the "about" tab that's often displayed. This can help in discerning what type of website it is.
We suggest picking your main focus and letting your website revolve around that. If your main purpose is to sell, follow an e-commerce-friendly format. See some past websites we have designed and managed. If your main purpose is to inform or display photos, lean more towards that.