Why do you need a website?
Read 8 reasons why your business needs a website. Whether your business is large or small, having a website is going to work for you. It's going to bring in new business, create a rapport with your new and existing customers, and offer you a platform for advertising.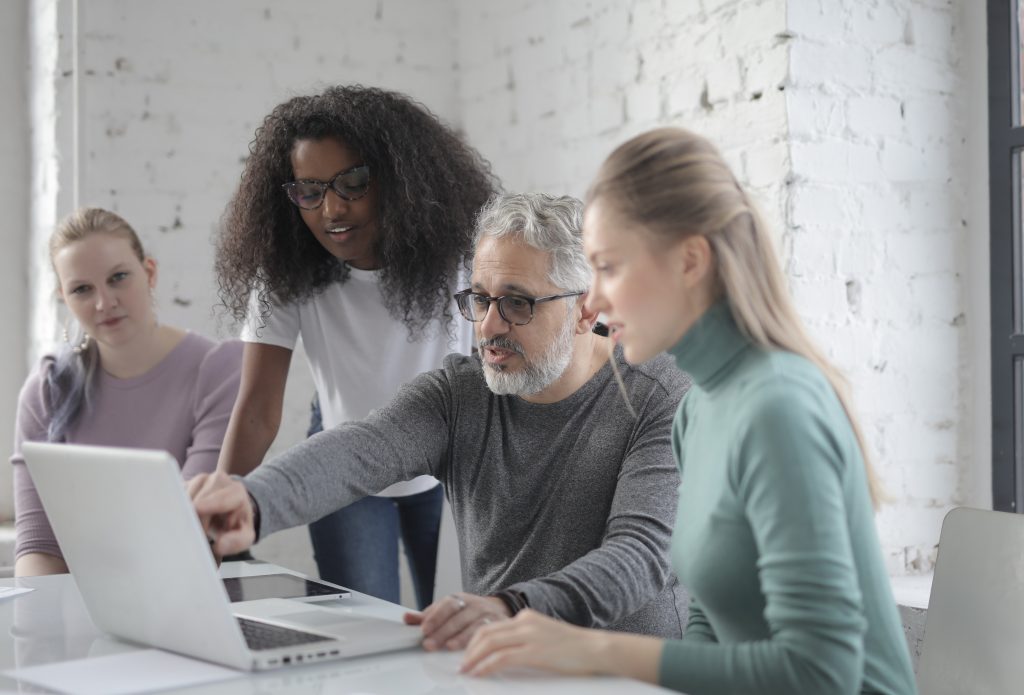 1. Your website will bring in new business.
Having a website is going to allow you to network (or communicate with businesses and consumers). The more you communicate, the more your presence will be known. As more and more people bring traffic to your site, you'll see your business start to take off (little by little). It's a simple cause and effect – people can find you, so people will use you. It doesn't matter if you're are selling products or services (or both). 
2. Your website will create a rapport between you and your customers.
Rapport is important! It builds trust and communication. It's a way for you to slowly get to know your customers. It's also a great way to get to know other businesses, which could open up collaboration opportunities for you. Rapport also helps you to learn. Not just about other companies and people, but about various aspects of business you might not have considered otherwise. 
3. You can use your website to advertise.
These days, a lot of businesses are opting to advertise on social media (Facebook, Instagram, Tumblr). It's a great way to get the word out about your business. But even if you're advertising on social media, people are going to need a way to find out more about you. They need a place to click to from your ad. Your website is that resource for them. In your advertising, place a link to your website so people can view your products, services, and price list. Something else to consider: your website is going to make you available twenty-four hours a day, seven days a week. When you're sleeping or doing housework, your website is working for you.
4. You can use your website for promotions.
Promotions are a fantastic way to remind your existing clients that you're still there and you're staying fresh. Promotions can also draw new clients in. Post any current coupons or specials that you're running on your homepage. People are sure to take advantage. A new client might be more inclined to use your business with the incentive of a promotion. Promotions can bring in double the clients if you're offering referral discounts, too.
5. It works even if you don't have purchase options.
Are you running a non-profit or a volunteering business? You're still going to get a ton of exposure via your website. People will frequent your website just as much as they would if they were buying something. No matter what kind of business you're in, exposure is key. That's what you'll get with your website. 
6. Your website will display your brand.
Your brand isn't just about your logo and designs. Branding tells people what you're all about – what you believe in, who you are as a company, and what you have to offer. You can promote all of these things on your website, making it easier for people to get to know you. Testimonials will also contribute to your brand, so it's a great idea to have a "reviews" section. This is yet another way to be transparent and show people what you're all about as a company.
7. Your website will help people find you.
Establishing a website is going to get you into Google. This will make it easy for people to find you when they're searching for something specific. This is important because you want to be visible. If you didn't have a website, people would find someone else on the search engines. 
8. Your website is a long-term investment.
Starting a website can seem daunting, and you might think it's easier to generate business via word of mouth. But it's worth it to invest your time and money into a great website. Another thing to consider? It's usually free or close-to-nothing in fees. We do recommend looking into a consultant – especially if you want a high-class/high-quality site.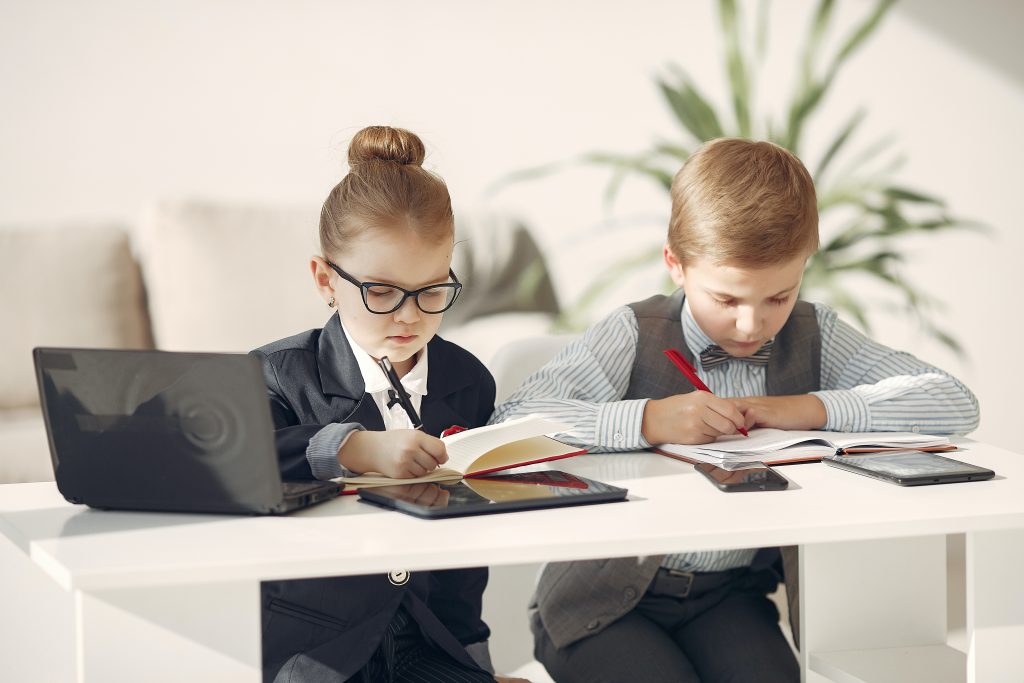 Many businesses fall off of the public radar these days. They simply think they don't need a website. If only they knew how much business and exposure they were missing out on! Not to mention the personal and professional relationships forged from online networking. It's quite simple to become a better business.
If you're starting a website and you're unsure of which direction to head in, hiring a web consultant can be useful. They'll customize your website to your brand and they'll work with you on SEO (search engine optimization). A consultant can get you to the top of those Google search bars.
If you choose not to hire a consultant, there are plenty of templates online that will get you started. With every template comes a tutorial. It's simpler than you think. In the beginning, it doesn't need to be perfect. Just get started! Think about this: if for no other reason, you need a website to save time. FAQs are going to answer popular questions so you don't have to.
Hopefully, your thought process has flipped a little bit. Instead of "do I really need a website?" you should be asking "how can I get started"? In 2020 you can't afford to not have a website! Did you know that half of the people out there don't trust businesses with no website?
In an age where transparency is key, offering a website for your customers is the only way to go. It's an affordable and accessible way for people to get to know you. Why do you need a website? To survive in a growing digital environment and world. Face it, the internet is here to stay. So is your website.
Bin Bin Ink Branding offers complete website design and management services for businesses and organizations. View our plans and pricing to find out more!